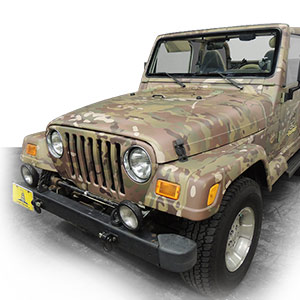 PRINTED ADHESIVE VINYL
The MultiCam® patterns are available in printed adhesive vinyl form printed Image Craft. The vinyl can be used to wrap vehicles and objects of various sizes and shapes. For more information contact Image Craft directly.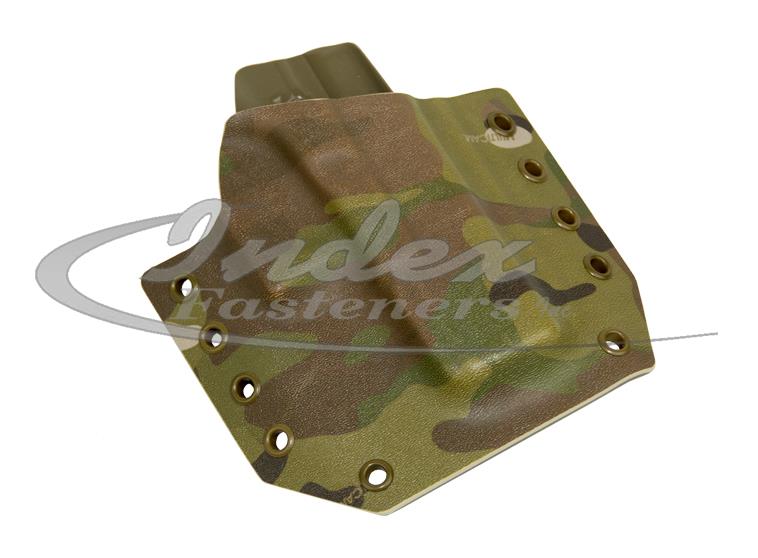 PRINTED KYDEX
Kydex is a staple in the sheath and holster markets. Officially licensed MultiCam printed Kydex completes the look of any kit.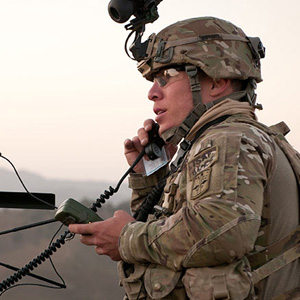 General Inquiries
For general information about MultiCam® patterns or if you have any questions, comments, or concerns about this website, please contact:
Crye Precision
Phone: (347) 915-6379
Web: www.cryeprecision.com
Email: info@multicampattern.com
Marketing Materials
Hang Tags and Sew-in labels

MultiCam® Brand GuideThis brand guide is a reference for how to incorporate MultiCam® branding into your marketing materials. Asset packages are also provided (ZIP).

F.A.Q.
Can I get a MultiCam® pattern applied to my own fabric or surface?
Yes. We are happy to discuss and find solutions for whichever products or items you are looking to apply a MultiCam® pattern on. Please note that there will be minimum production requirements for any development project.
Who is using MultiCam®?
Based on extensive testing and its combat-proven performance, MultiCam® was selected to be the official camouflage pattern for all US Army forces deployed to Afghanistan beginning in 2010. MultiCam® is the chosen pattern of U.S. Special Operations Forces, who's rapid deployment capabilities call for effective concealment across many different environments. MultiCam® is utilized domestically by many federal agencies, elite SWAT and law enforcement units. The MultiCam® variant patterns are also currently used by prominent military and law enforcement organizations for various role-specific needs.
Is MultiCam® used for hunting purposes?
Yes. Although we focus on supporting military needs, we often receive support letters from customers who hunt with MultiCam® patterns and swear by the performance.
Can I get Pantone® color matching information for MultiCam® patterns?
The best way to match a solid color to a MultiCam® pattern is to use the fabric itself as a visual guide. We can assist you in this process.
Are MultiCam® fabrics treated for near IR (infrared) signature issues?
Yes. Nearly all MultiCam® printed fabrics are tuned for both visible and near IR spectrums. For applications where near IR performance is not required, we have developed VS™ versions of the patterns which are tuned for the Visible Spectrum only.